According to their profiles, their heights are both 174cm.
This photo clearly shows the differences between them ㄷㄷㄷ
Left: Suho / Right: D.O.
He has a typical proportions of idols with small head, long legs, narrow hips, and is skinny.
D.O. has bigger head, shorter and chubbier legs for an idol.
Left: Suho / Right: D.O.
Basically, there's a big difference between their leg lengths.
You can figure out yourself whether D.O. has short legs for his height, or Suho has long legs for his height
EXO Suho and D.O.'s leg length and head size differences
275+ 531-
Source: Nate Pann
Comments
221+ 49-
I'm a fan of a different group, but would you have this face with short legs, or just long legs without this face?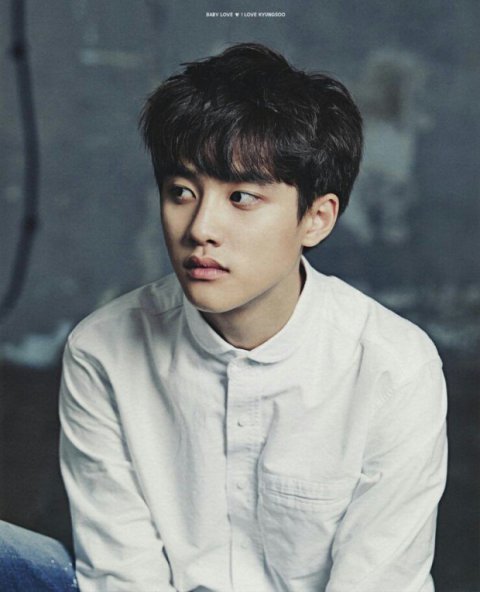 203+ 24-
What's so bad about Kyung Soo having short legsㅋㅋㅋㅋㅋㅋㅋㅋㅋㅋ btw those people who say D.O.'s head is big ㅋㅋㅋㅋㅋㅋㅋㅋ People bashed Yoon Doo Joon-nim for his head size, but his head actually seemed small in a photo he took with ordinary peopleㅋㅋㅋㅋㅋㅋ D.O.'s head can look big compared to other EXO members, but it might not be as bigㅋㅋㅋㅋㅋㅋㅋㅋ
76+ 103-
The answer is that D.O has short legs and big head.
65+ 13-
Isn't it just that Suho's body proportions are really good? Even in this photo, you can see that D.O.'s head is a little bigger; and legs are a little shorter; but there isn't much difference with Kai beside him. So I guess Suho just has a small head and long legs. Others have good proportions as well.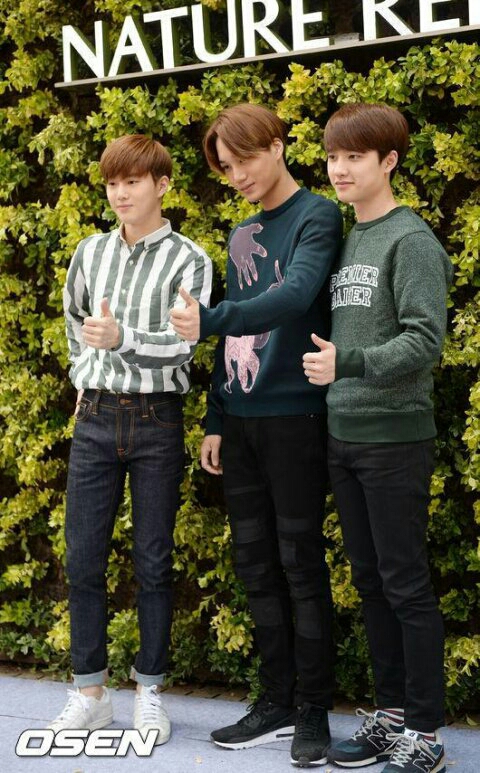 45+ 22-
D.O.'s proportions don't look good in this photo; I didn't notice it when he was alone, but his legs look shorter and his head looks bigger standing beside Suho. But I guess it's just that Suho has an outstanding proportions?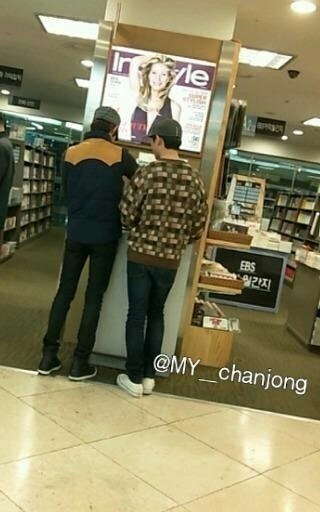 42+ 4-
As an EXO-L who loves the 8 members equally, this kind of post makes me so mad, and those individual fans who respond are also annoying. It's not that Kyungsoo has bad proportions. Joonmyun is the one with great proportions. Despite his short height, his leg length is similar with the tall members's legs. If you are a fan who gets disappointed about this kind of stuff and compare one member to another, please just quit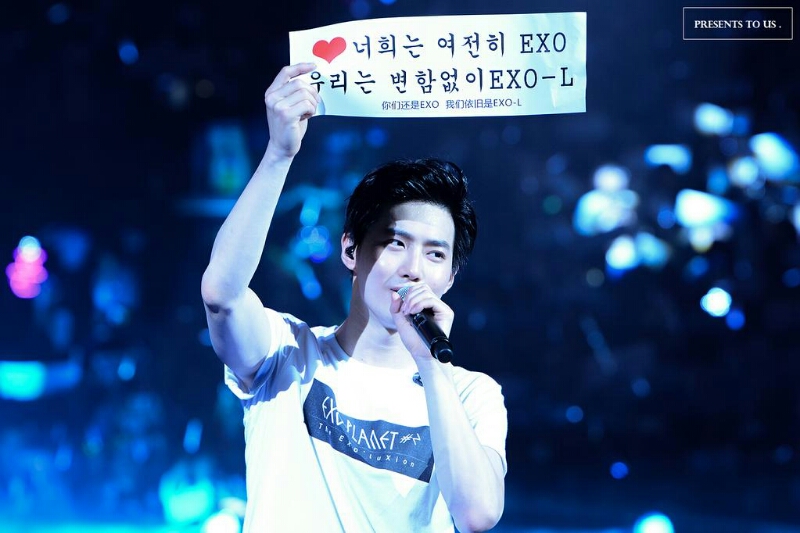 42+ 4-
My bias is Suho, and I logged in, because I'm so pissed. Don't get Joonmyun in trouble. Why do you do that to another member. Joonmyun really cares for Kyungsoo. Does complimenting people make you uncomfortable
39+ 0-
D.O. is normal, and Suho's proportions are really good
42+ 4-
Sure, OP. I hope you only get extremely long legs and walk weirdly.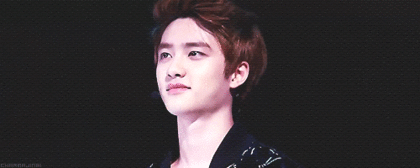 31+ 3-
Wow. I'm a Bangsoonie, but Suho's so handsome.. Isn't he just outstanding. I was so surpised watching him in Love Me Right. He's got the actor vibe..
30+ 40-
D.O.'s legs are so shortㅋㅋㅋㅋㅋㅋㅋㅋㅋㅋㅋㅋㅋㅋㅌ
18+ 30-
D.O.'s head is too big
14+ 25-
D.O.'s proportions are bad. He's short, he has narrow shoulders, big head, short legs, and is ugly. D.O.'s height is 174? I saw him in person, and he's under 170cm.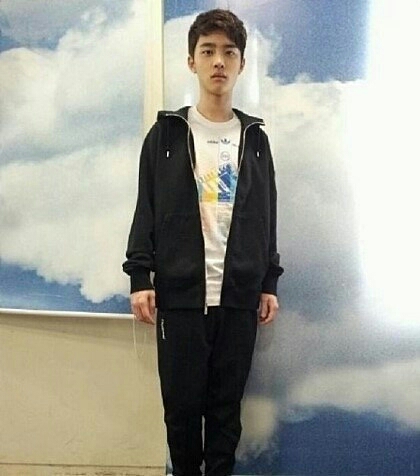 17+ 0-
Do Kyungsoo's head is big?ㅋㅋㅋㅋㅋㅋㅋㅋㅋㅋㅋㅋㅋㅋㅋㅋㅋㅋㅋㅋㅋㅋㅋㅋㅋㅋㅋㅋㅋ The one to the left in the photo with that really small head is Do Kyung Soo
16+ 1-
The one in the middle is Do Kyung Soo.