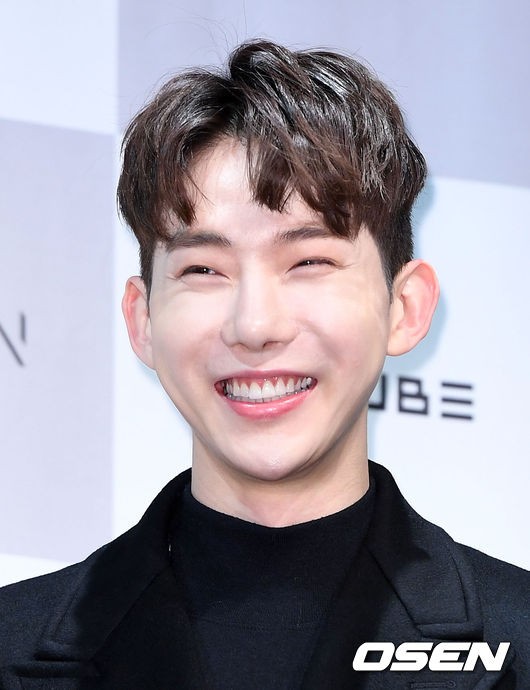 Source
OSEN: Jo Kwon "JYP -> Cube", was burdened to make a comeback
Comments
gusw**** 1297+ 24-
What's wrong with the picture..
ghos**** 1051+ 39-
Why did you move if you were going to join Cube. Look at Beast
eody**** 869+ 28-
Cube out of all agencies…
vpok**** 509+ 28-
What's wrong with the picture..
mane**** 307+ 18-
Phew. Can't you see if you look at Beast unable to use their name? and 4minute has been completely disbanded, you fool. Cube don't continue to support you if you stop rising at certain point. JYP's so much better
dk02**** 142+ 10-
JYP promotes the ones rising the hardest….. G.Soul was also hidden for more than ten years and ultimately quit JYP, and a good singer named Baek Yerin is also being hidden, and Park Jimin also said she wants to sing…. I hope JYP cares for their artists well
iris**** 127+ 12-
Seeing the teaser of the new releases, he could've just stayed at JYP…. I can't understand why h quit JYP.
jung**** 115+ 7-
Journalist, did you really have to select that picture???
psir**** 100+ 12-
I hope he stops injecting stuff in his face~~ He's face looks good enough without them
txt6**** 80+ 7-
Wah look at the picture. The journalist seems to have bad feelings towards Jo Kwon