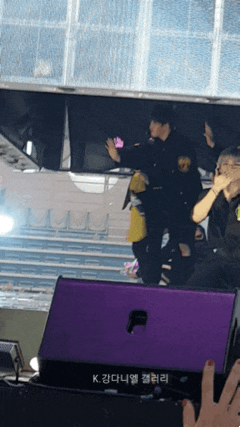 aegyo expert
He also visits the official cafe often in middle of busy schedules
Source
Nate Pann: Kang Daniel who always expresses himself [202+ 8-]
Comments
ㅇㅇ 70+ 3-
I love how he waits until something gets released officially, and visits the official cafe to change his profile picture to the photos he took during that scheduleㅠㅠ The photos on the concert goods were so small to look at, but he came right away to change his profile picture to that photo. How can I not love this guy.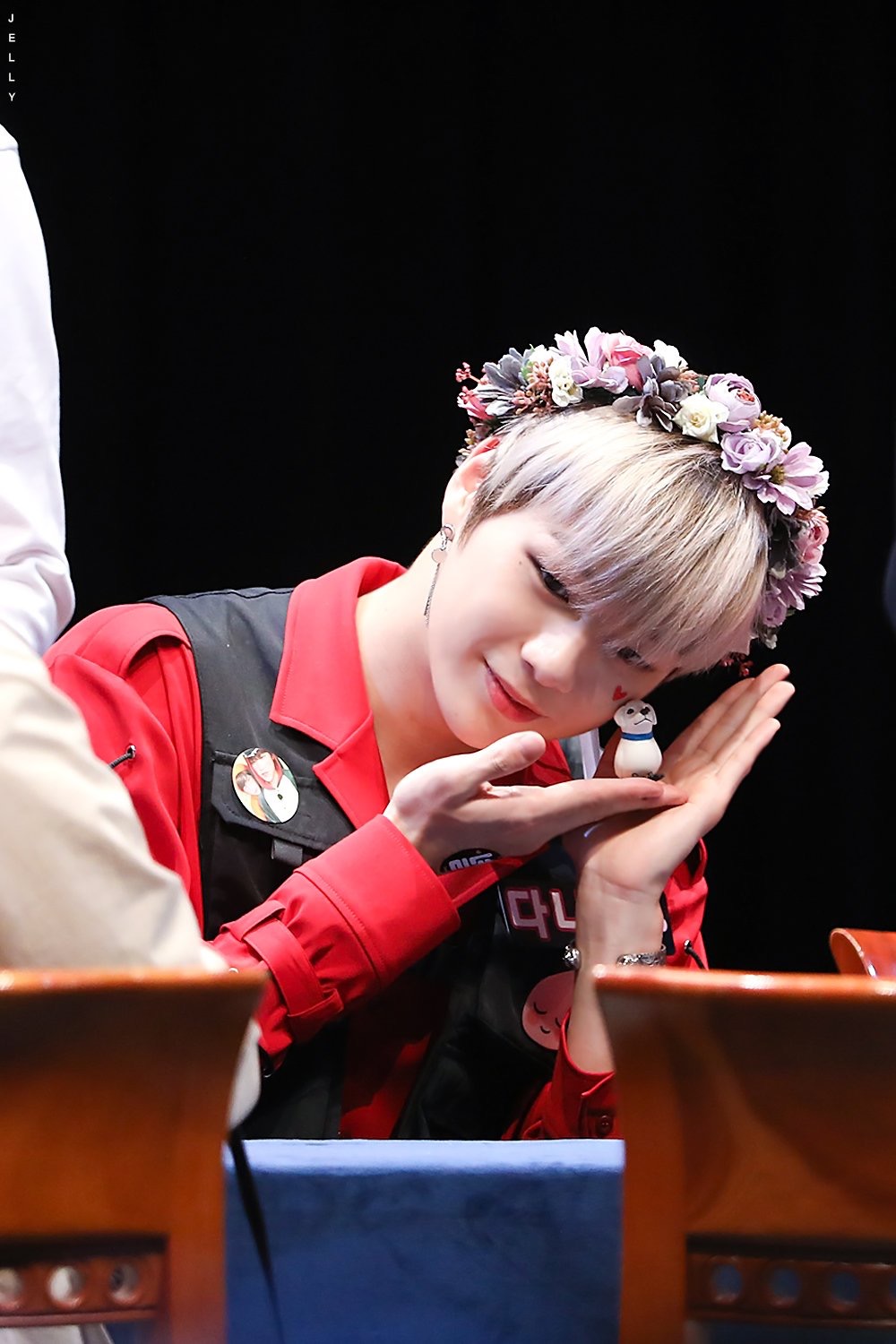 ㅇㅇ 63+ 3-
The quality of my life has gone up thanks to lovely Daniel~~ I'm so happy I get to see Wanna One in just a few days

ㅇㅇ 57+ 3-
Kang Daniel who always thanks the fans

ㅇㅇ 34+ 0-
This photo makes you shy as it feels like having a 1 on 1 eye contact with him

ㅇㅇ 30+ 0-
This is my favorite gifㅠㅠ I started stanning him for his manliness, but he's more like a cute baby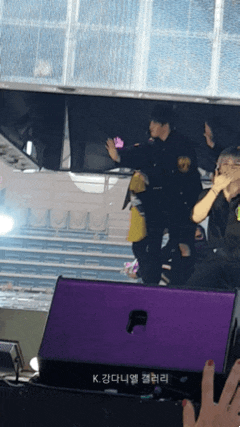 ㅇㅇ 29+ 0-
The one comment he left on the official cafe on the day he was severely attacked on Twitter



"Thank you always"
ㅇㅇ 29+ 0-
'Jokbal at night' full of aegyo…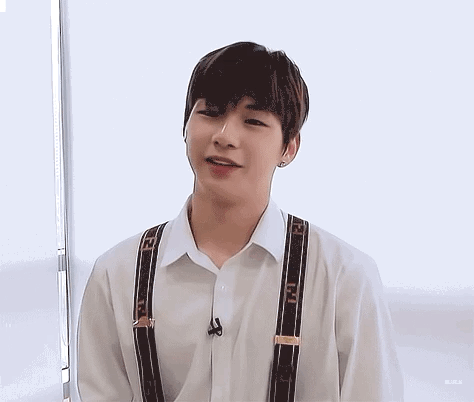 ㅇㅇ 29+ 0-
He provides fan services like an experienced idol even though he's just a rookie, but he still had some shy moments during his solo fan sign event.

ㅇㅇ 27+ 0-
Natural aegyo in everyday life, seriously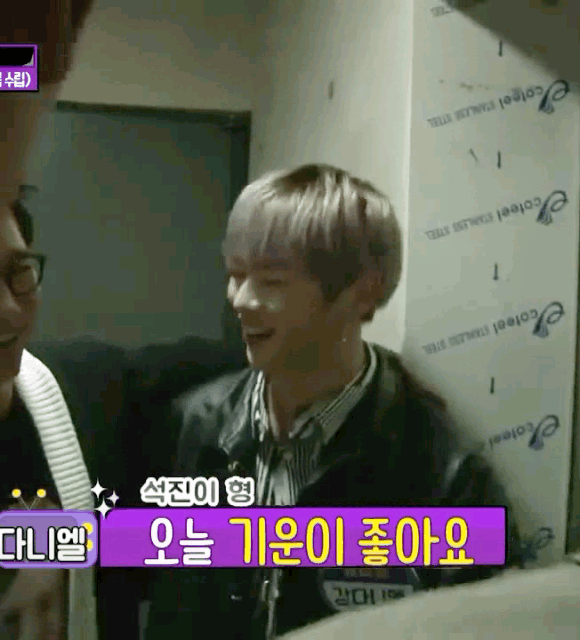 ㅇㅇ 26+ 1-
I love honest and straightforward Daniel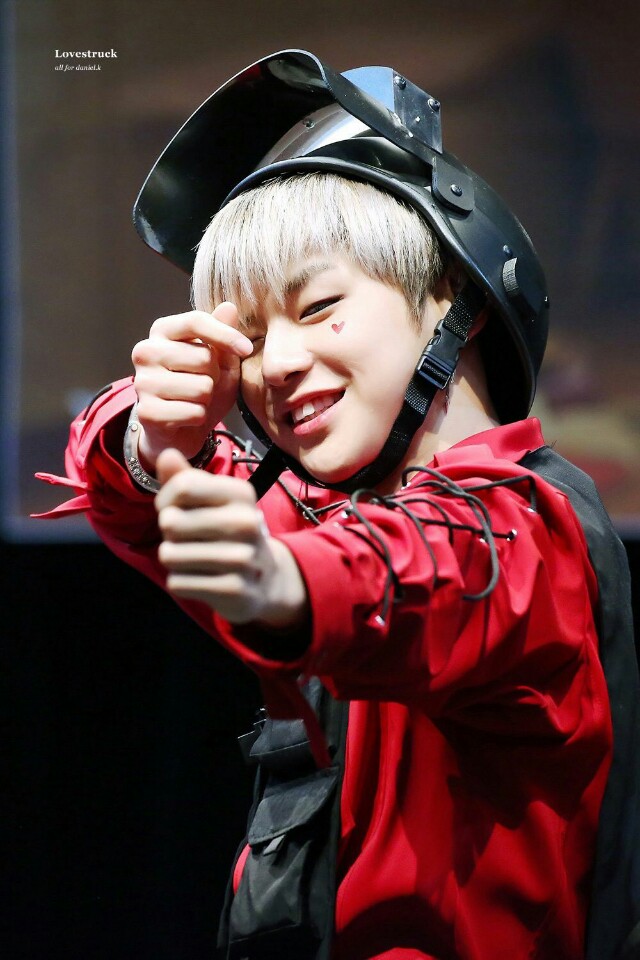 ㅇㅇ 25+ 0-
ㅋㅋ I didn't know he was full of aegyo during Produce 101. I love Kang Daniel so muchㅠㅠ

ㅇㅇ 20+ 0-
Before, I only had one bias in the group, but I gradually turned into an all member's fan since I had to watch them all to see my bias. At first, I didn't have any interest in other members, but I realized why all the members are so popular. They're all attractive and precious ㅠㅠ And I want to say this here since this is a post about Daniel. To be honest, I wondered how Daniel is so popular at first. But as I kept watching his videos, I now know the reason. His body is no joke, and his face is cute sometimes, and sexy other times. He's sometimes like a 23 year old, and like an oppa other times, and he's handsome too. Should I call him a man with thousand faces. He's so amazing. But the main reason I fell for him is because he's like a big puppy. I wonder how someone can be this cute. I also love how he's so bright and innocent all the time. I like how he's so honest about his feelings ㅠㅠ I love all 11 members and support them.
ㅇㅇ 20+ 0-
Ha……


"I miss Kang Daniel"
ㅇㅇ 18+ 0-
I saved this though I'm not a fan… This is so f*cking cute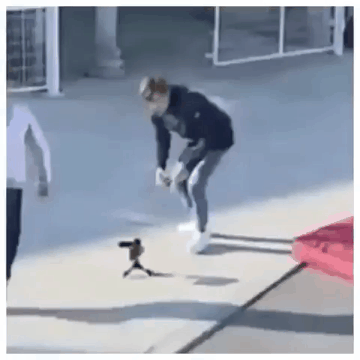 ㅇㅇ 17+ 0-
A cat full of aegyosㅠㅠㅠㅠㅠ

ㅇㅇ 17+ 0-
How does this guy always make my heart flutter… I can't live
ㅇㅇ 13+ 0-
Innocent Daniel