It's Kang Daniel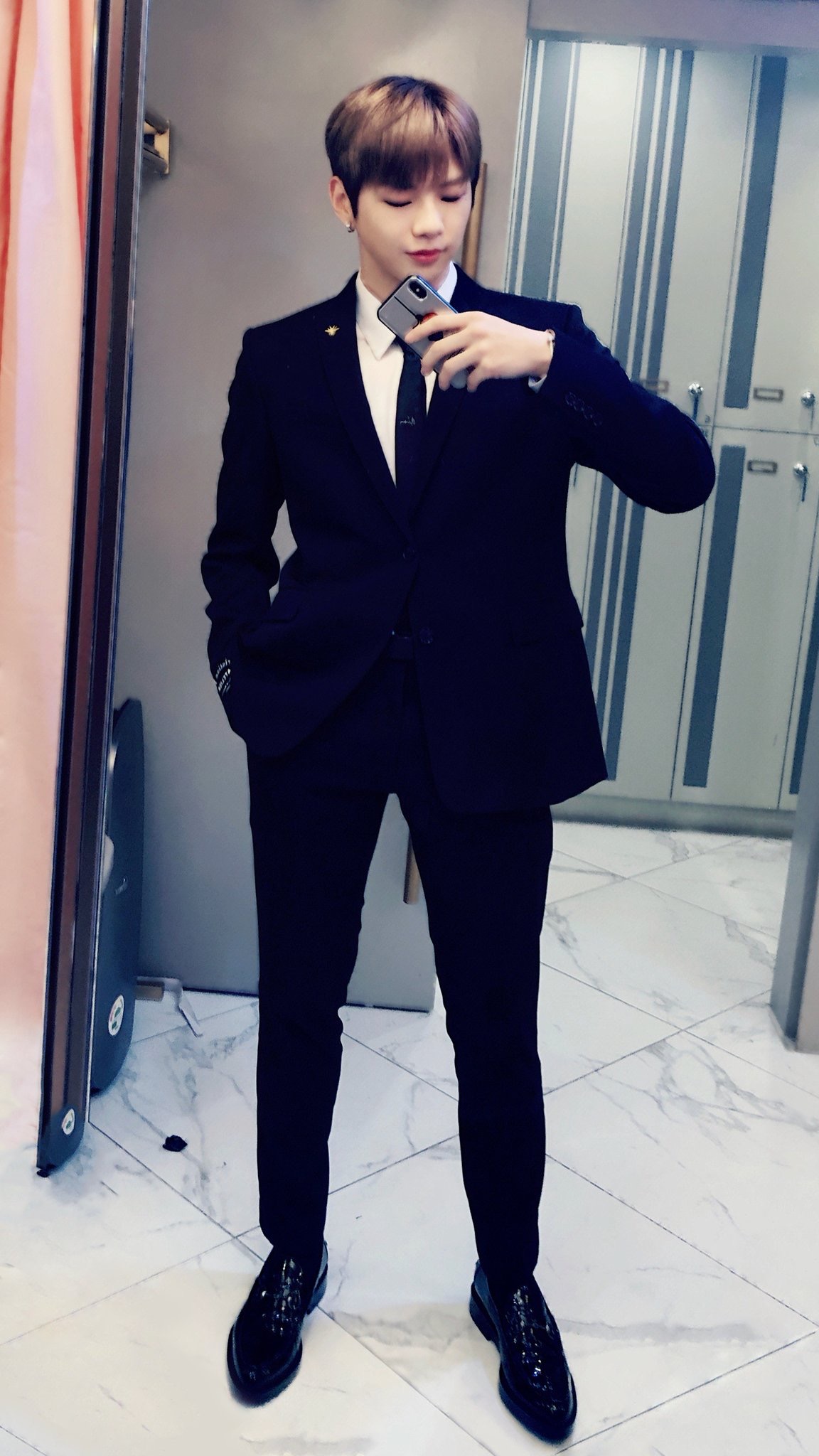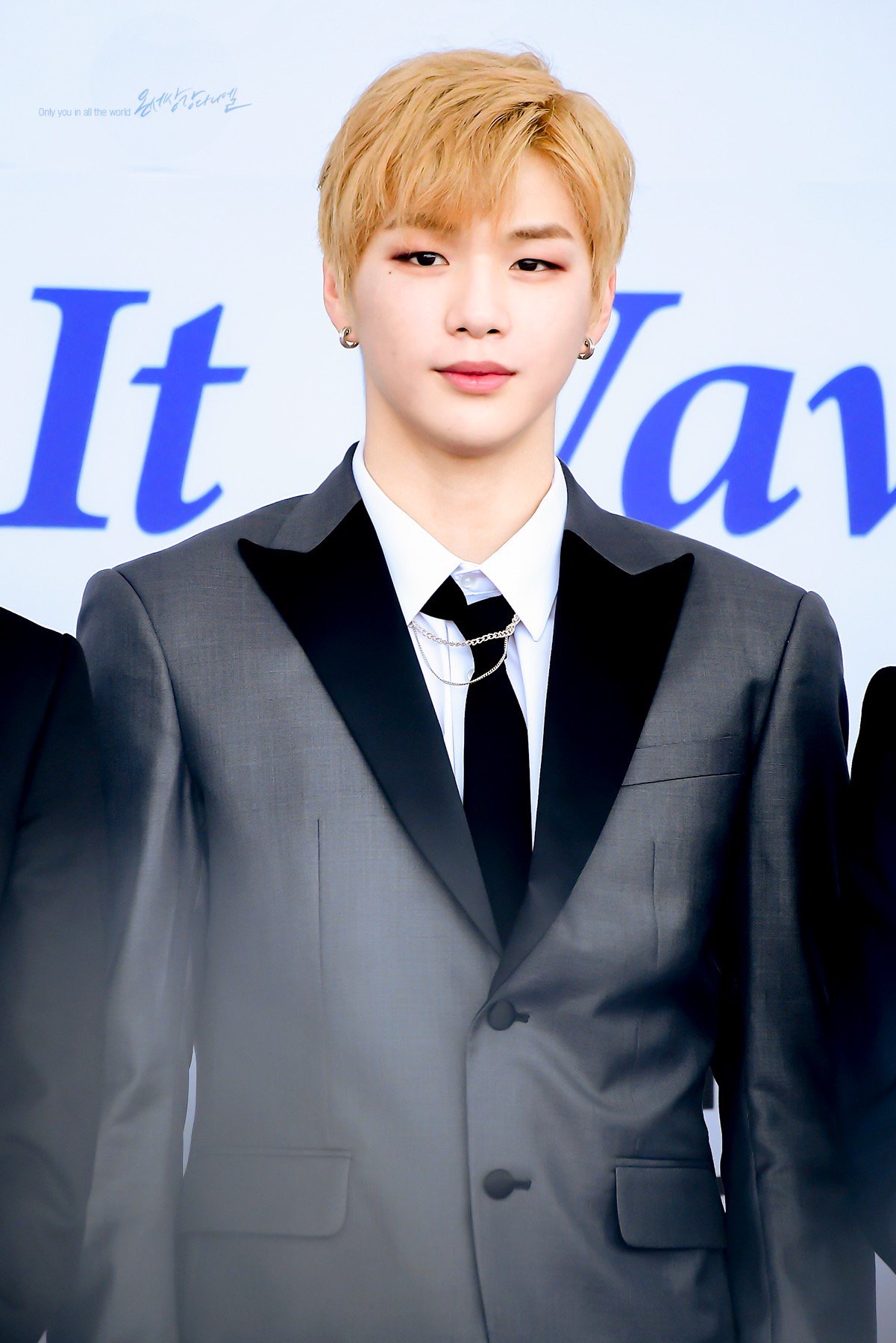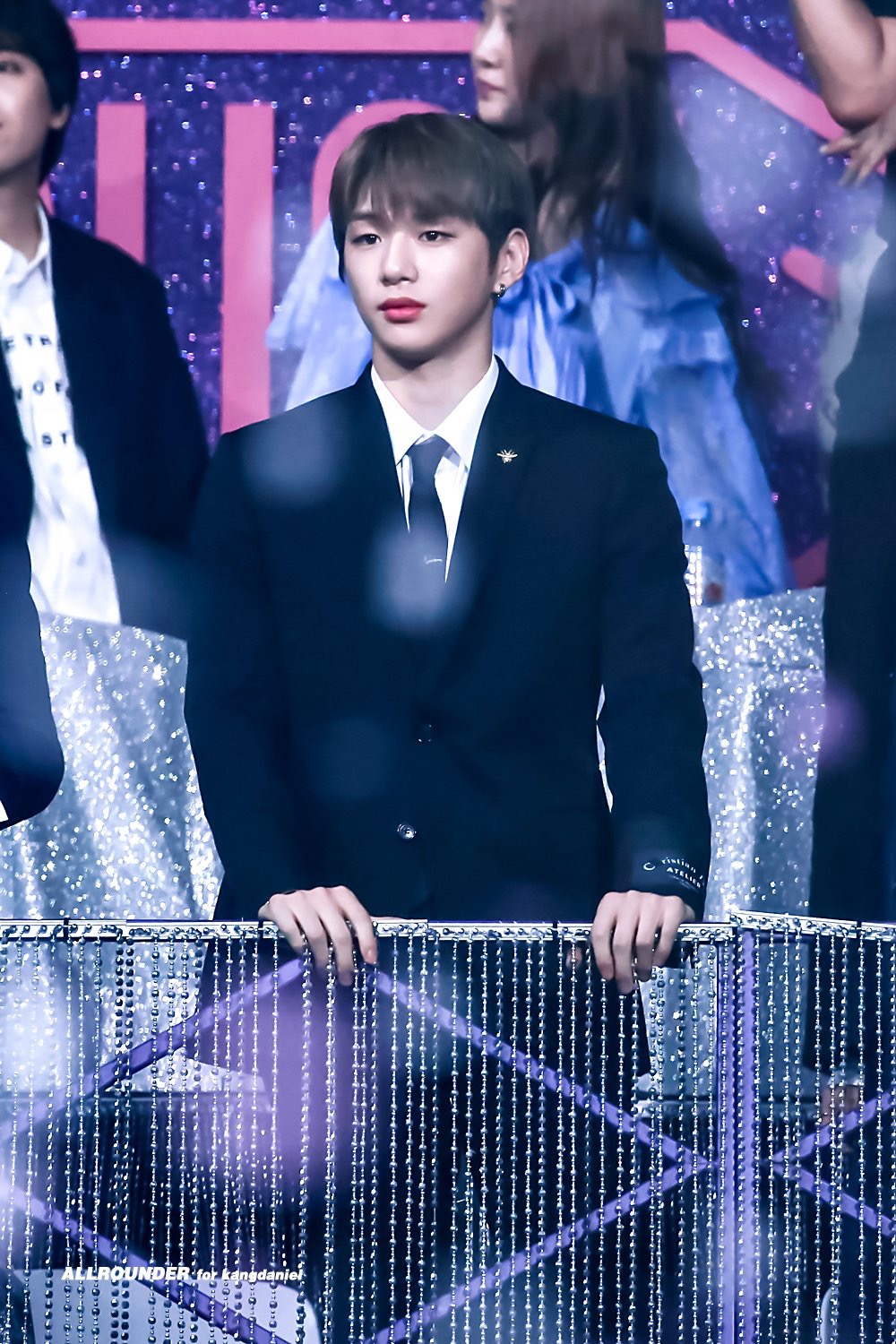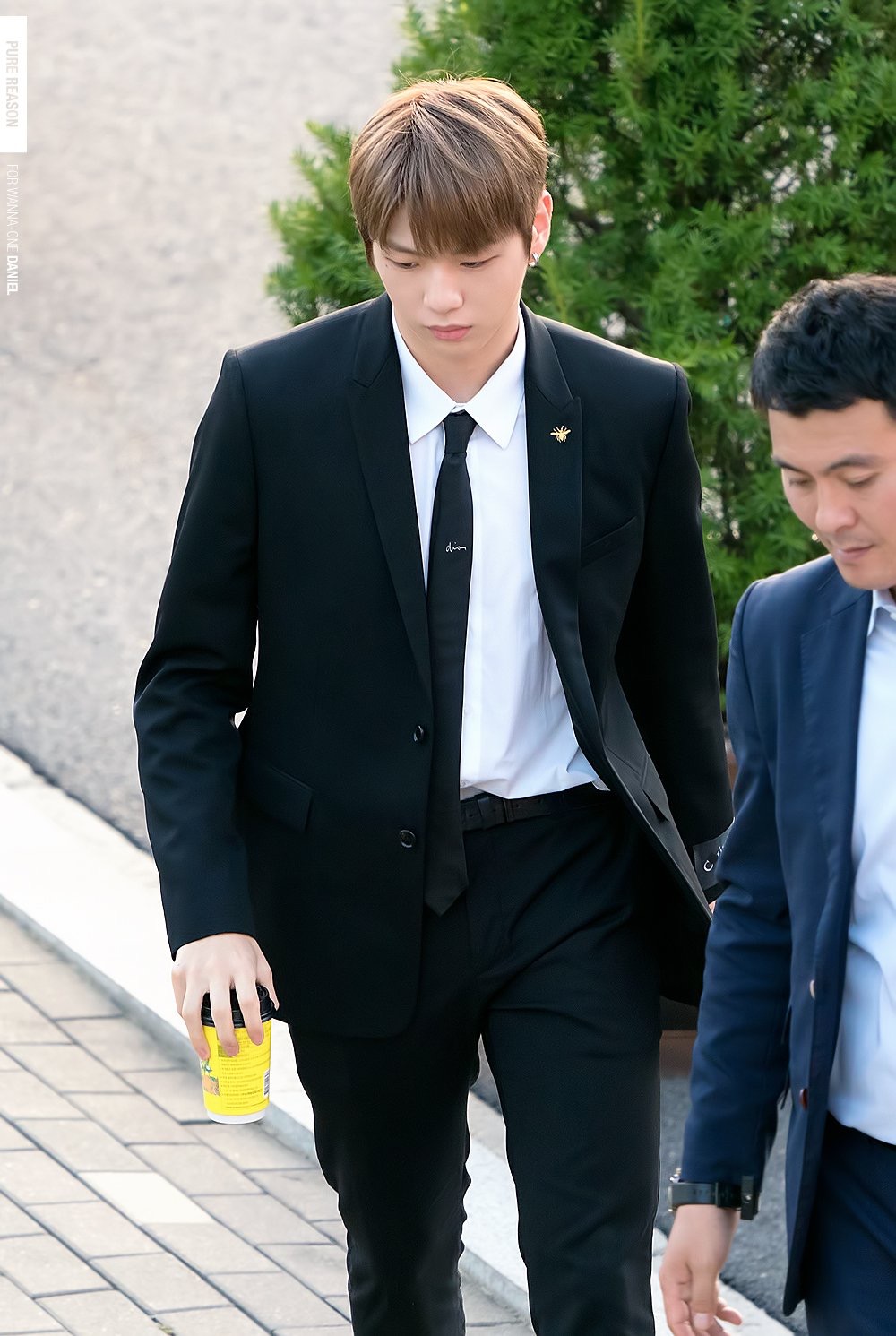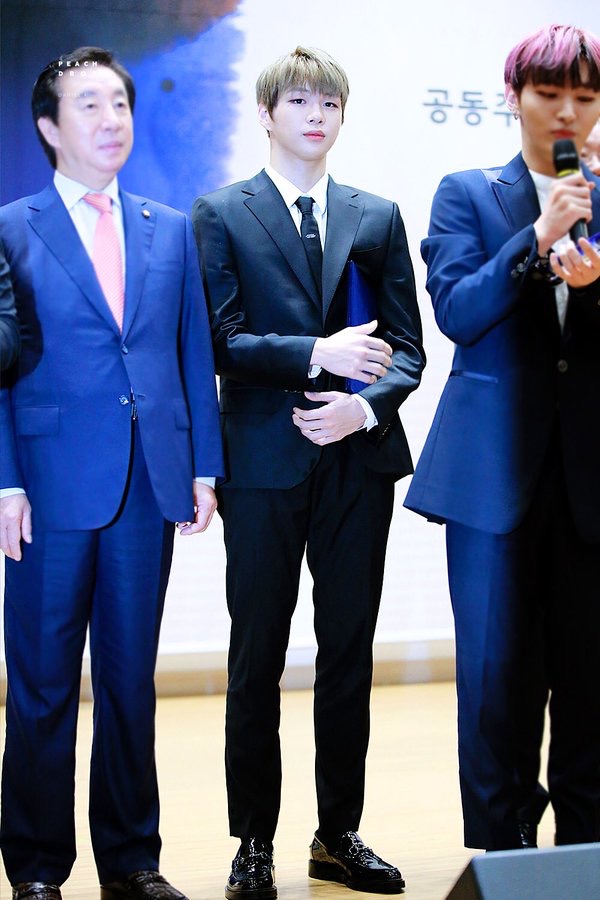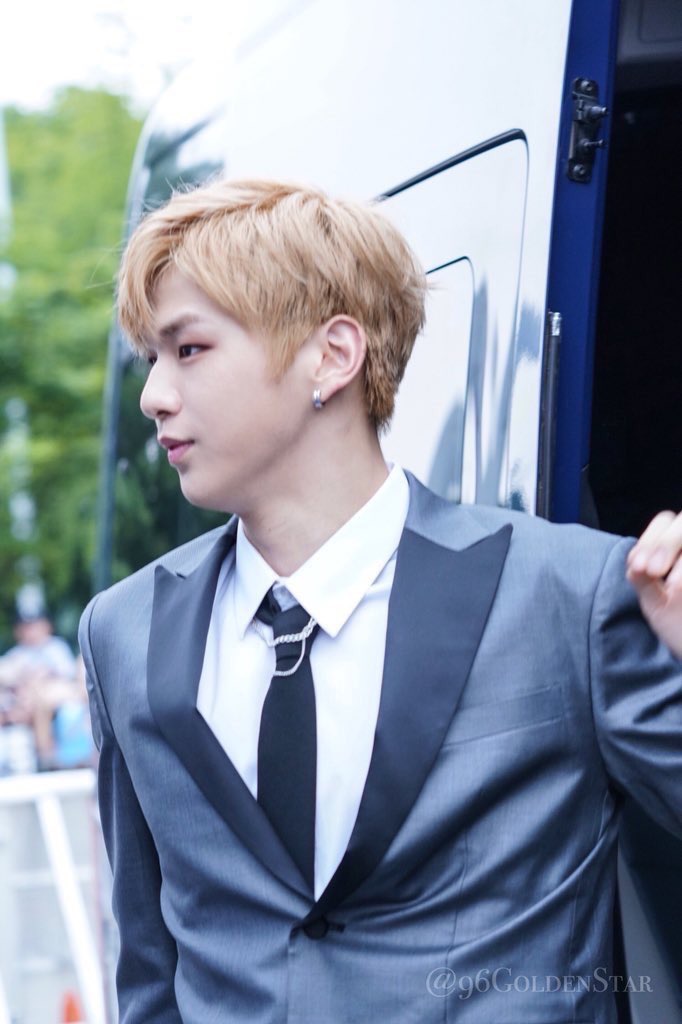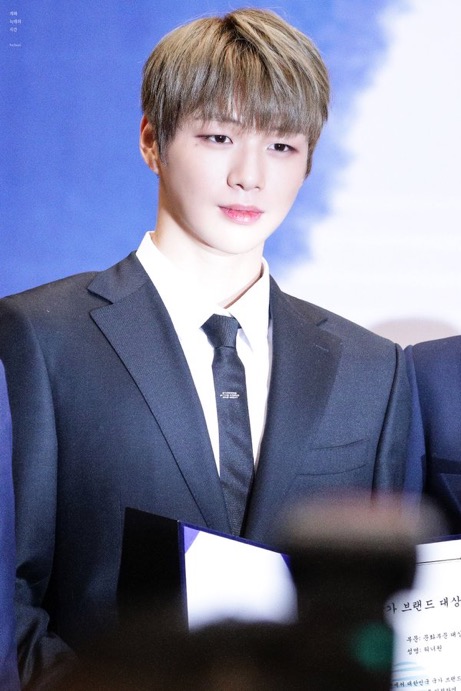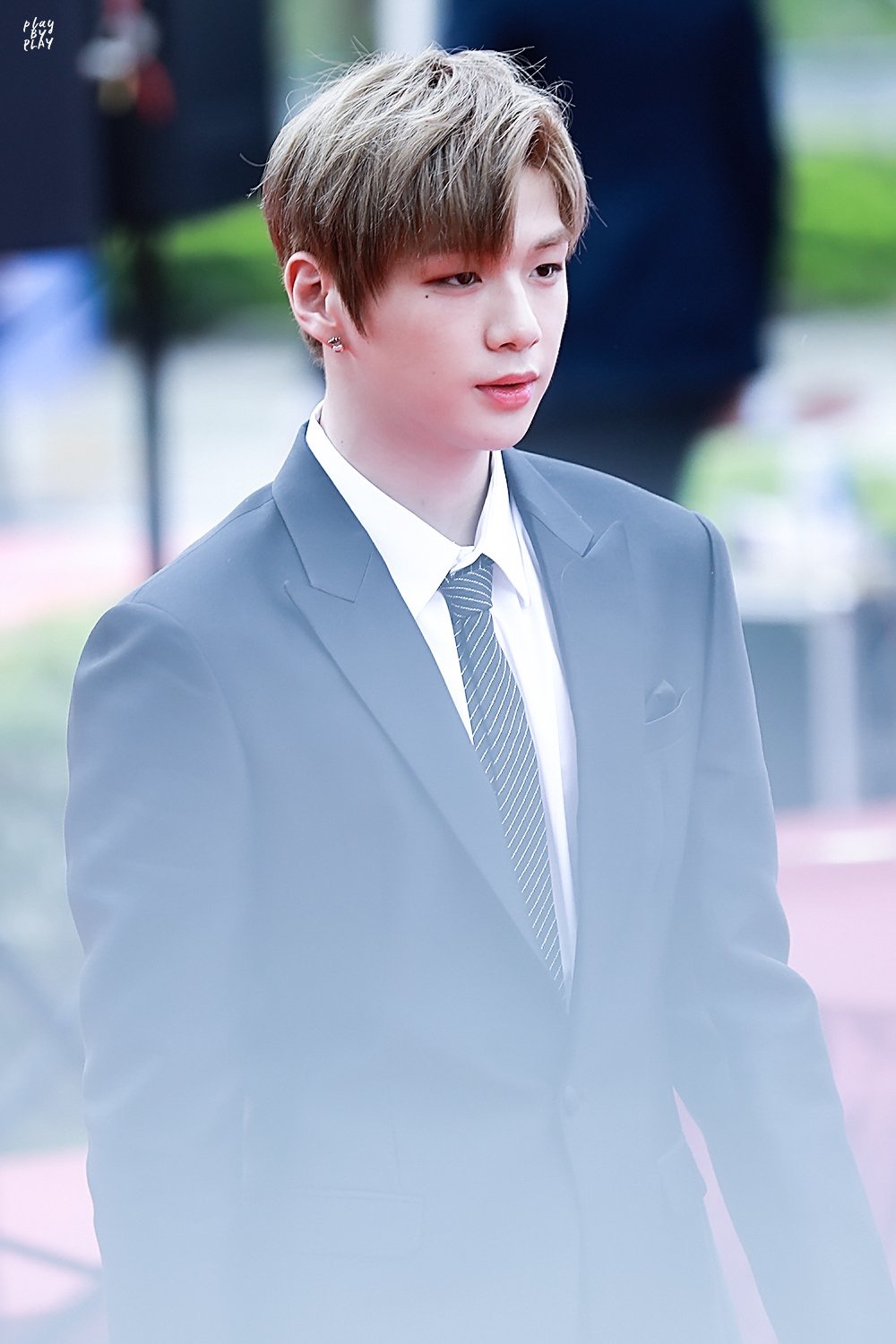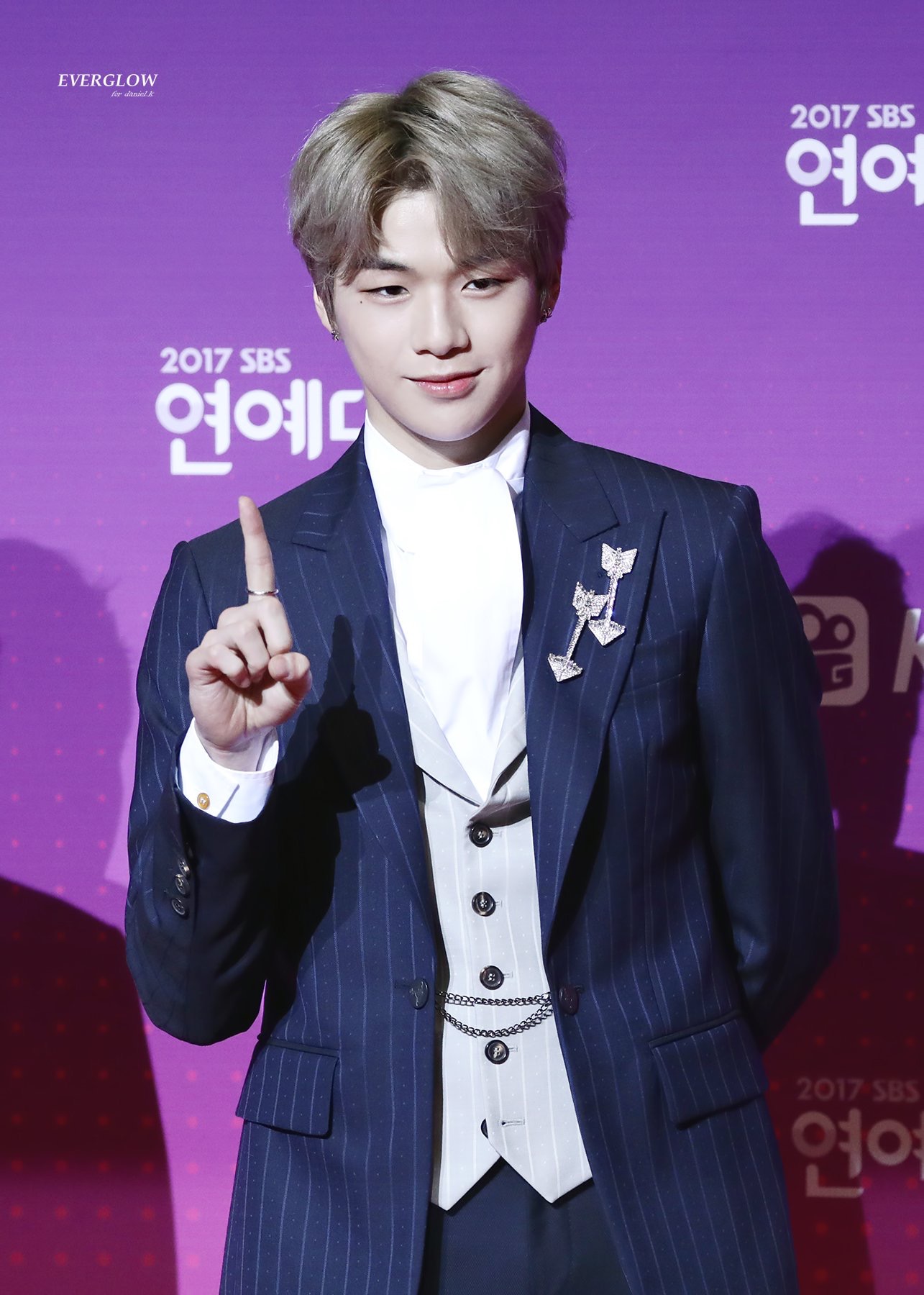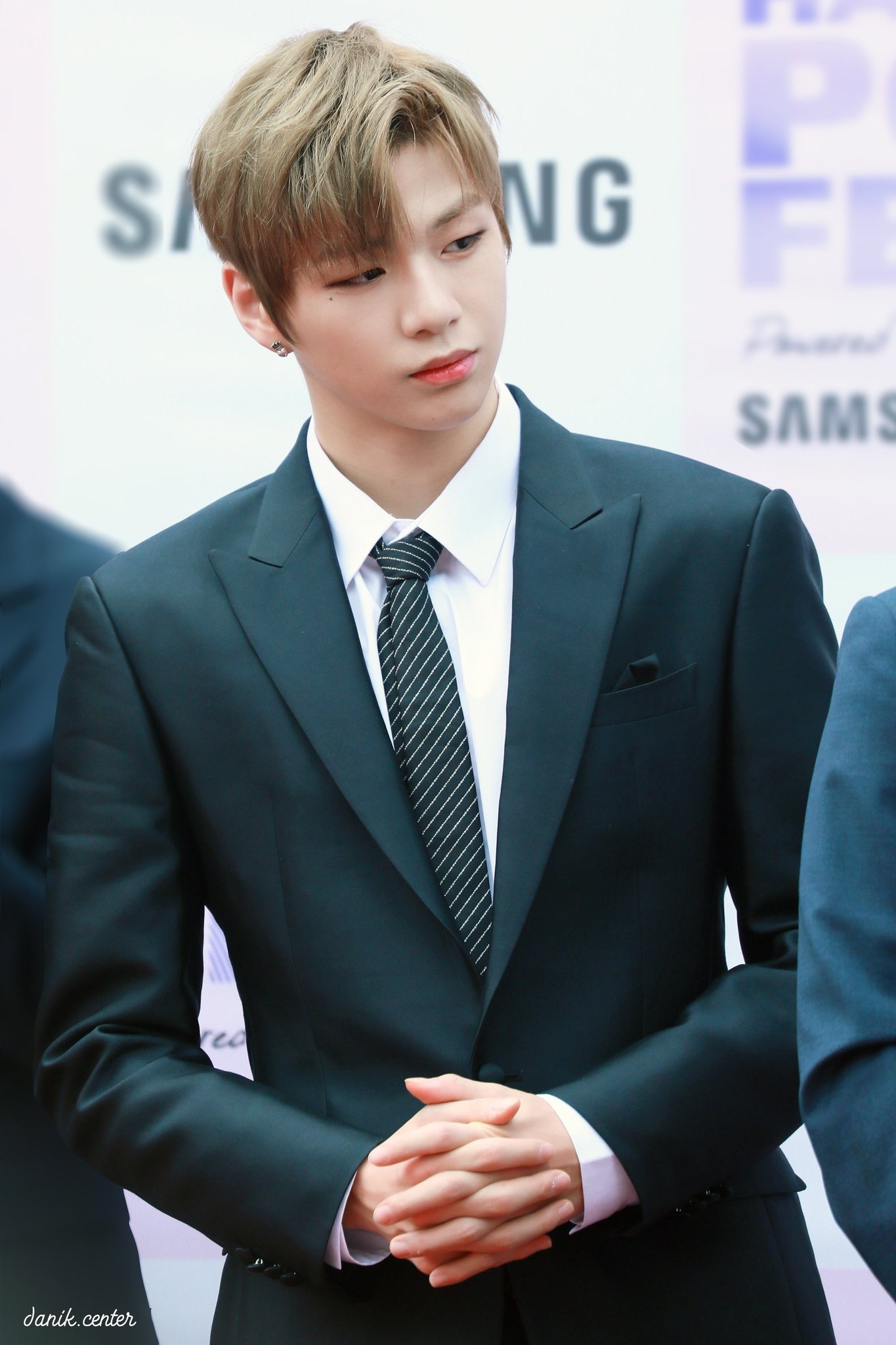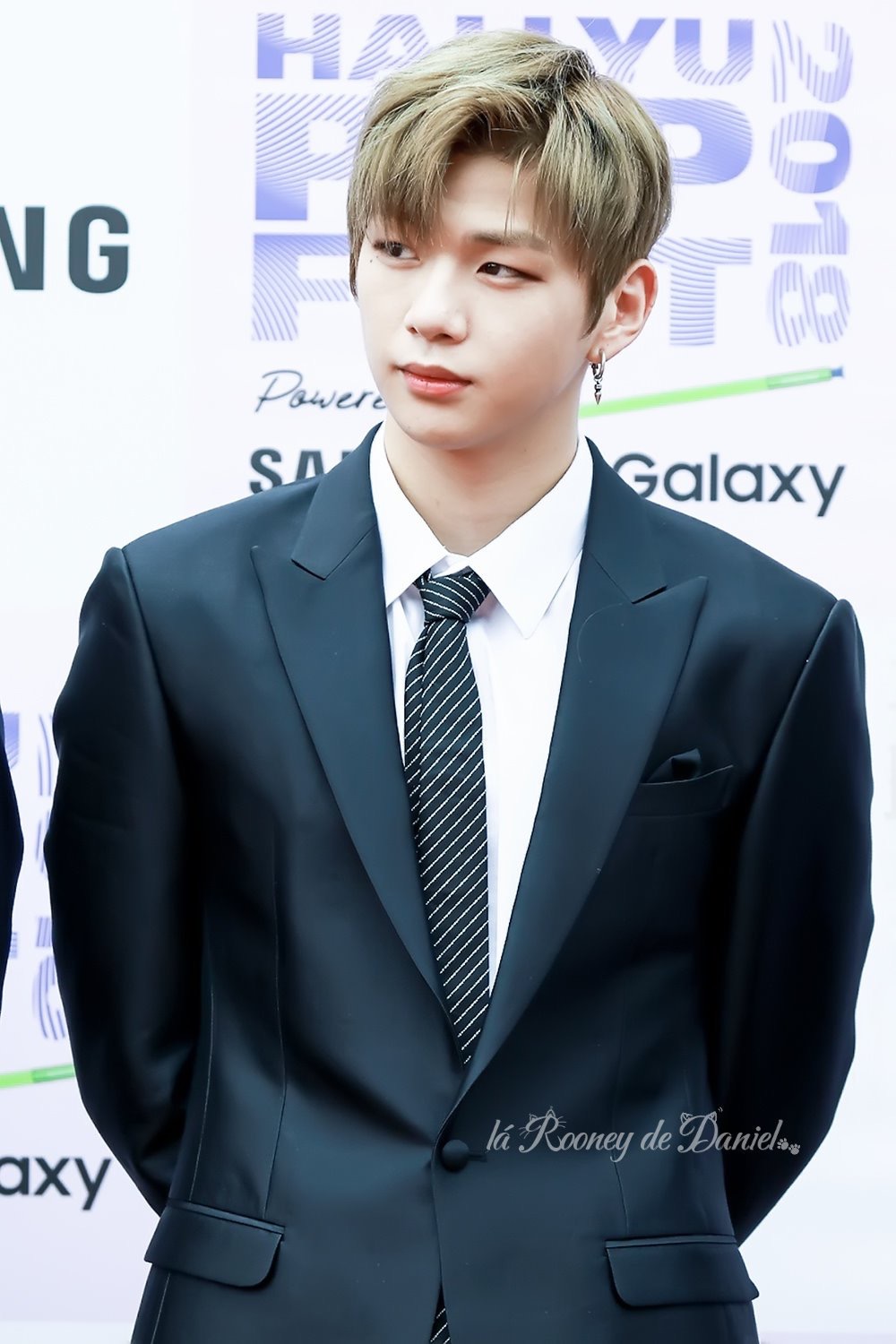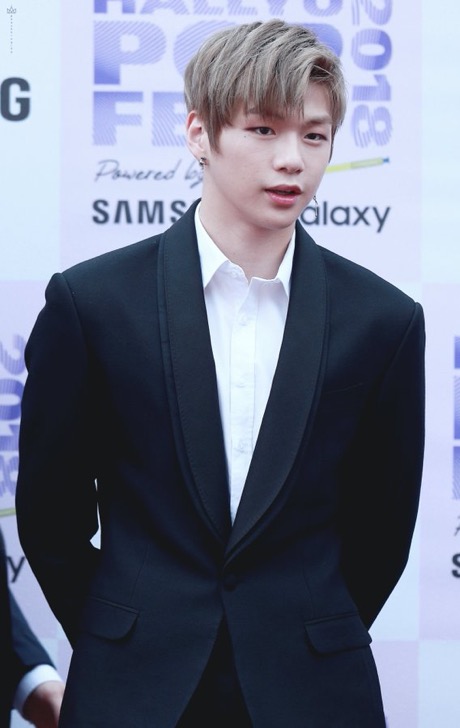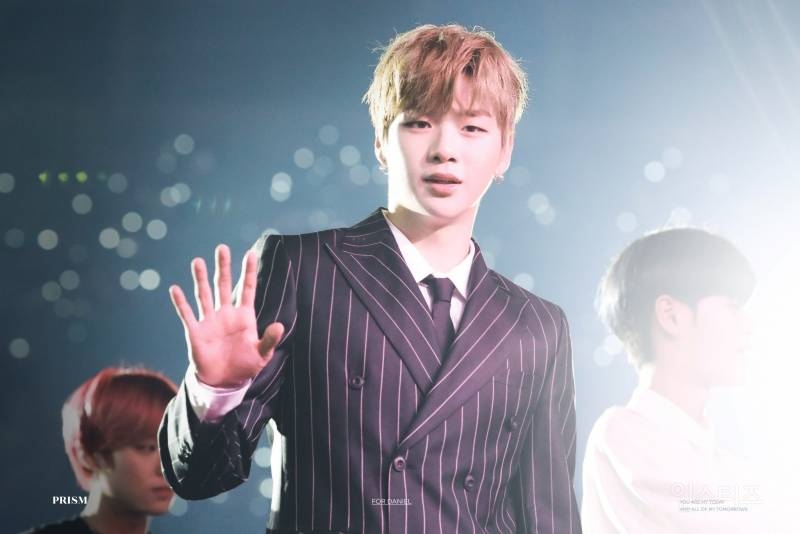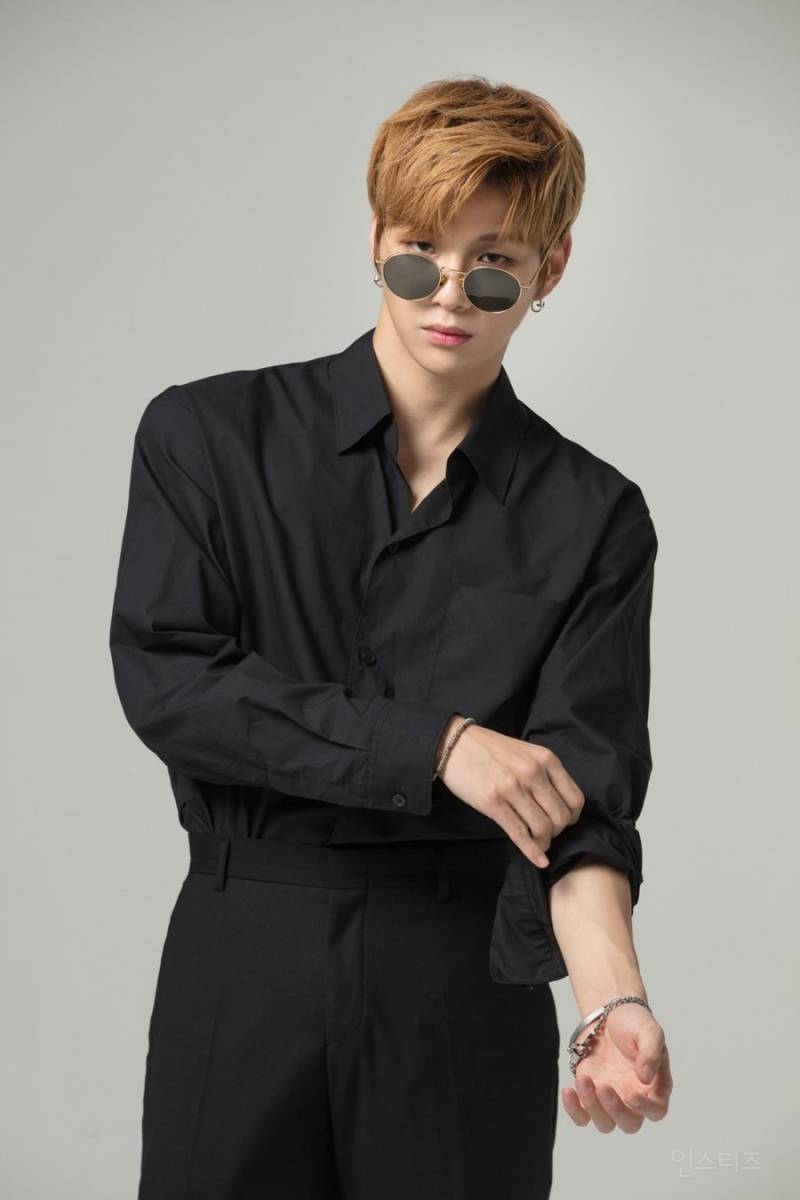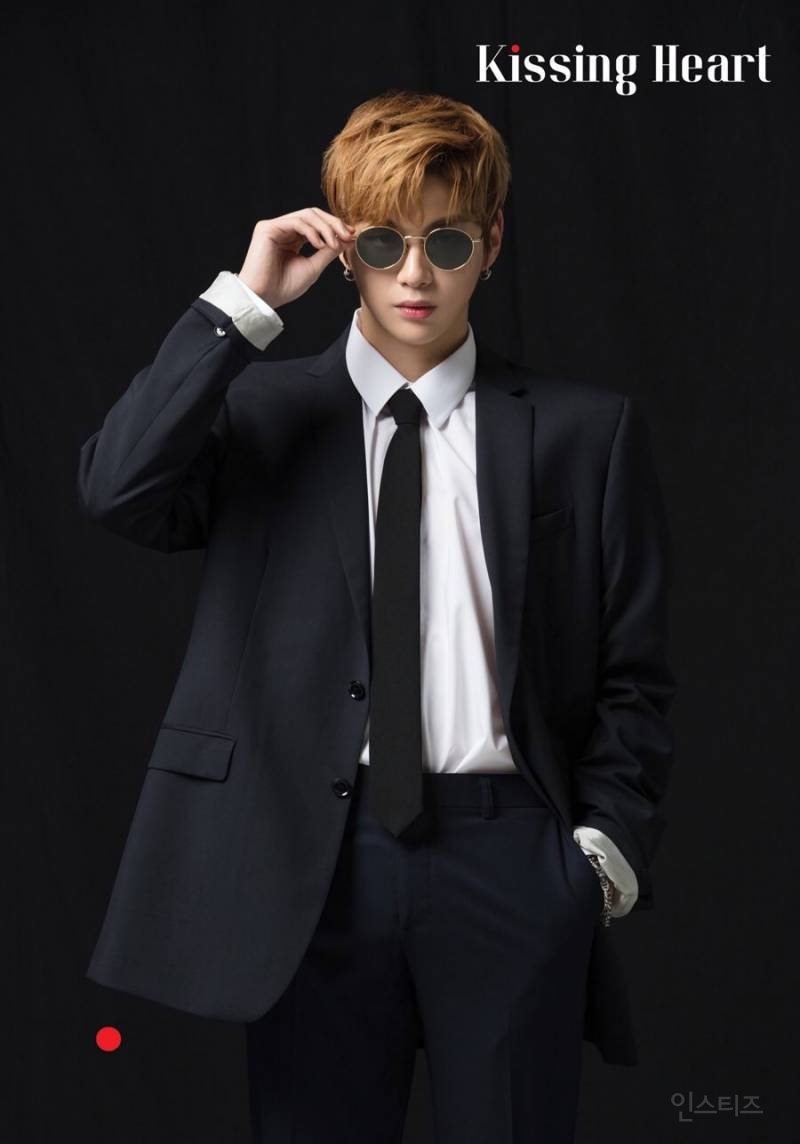 He usually enjoys wearing street styles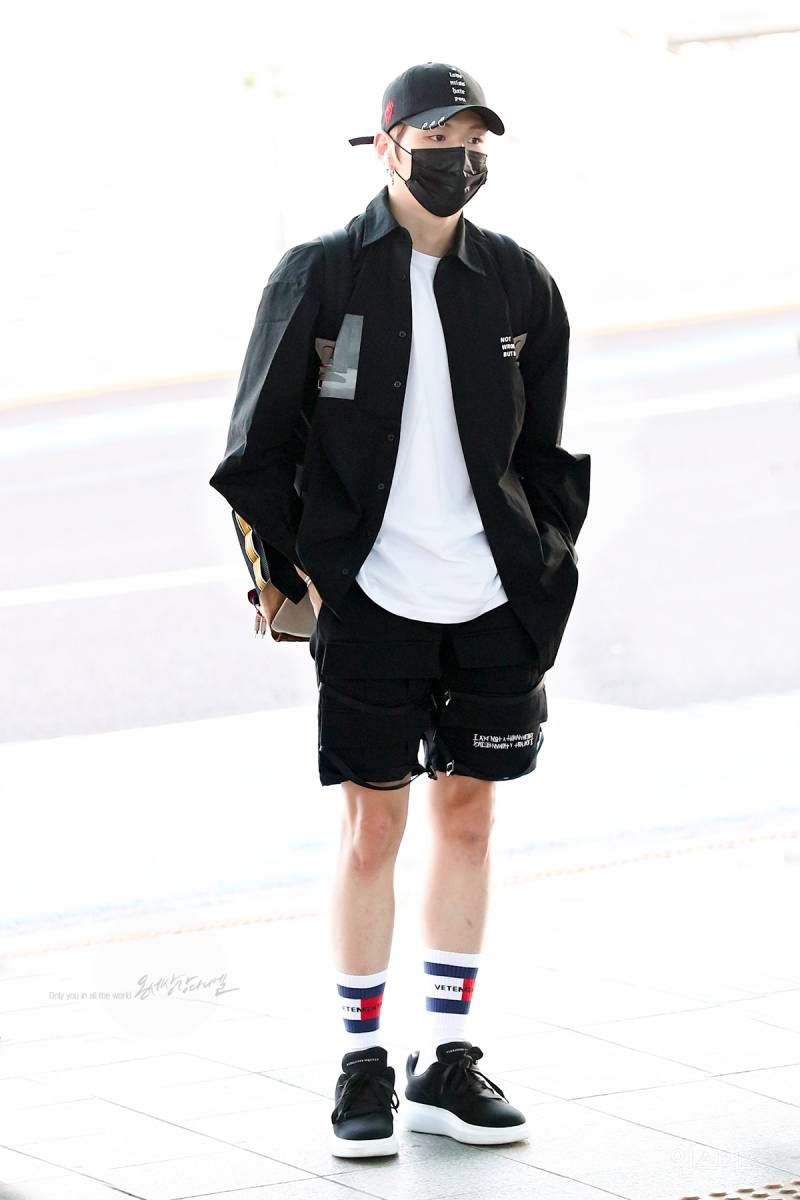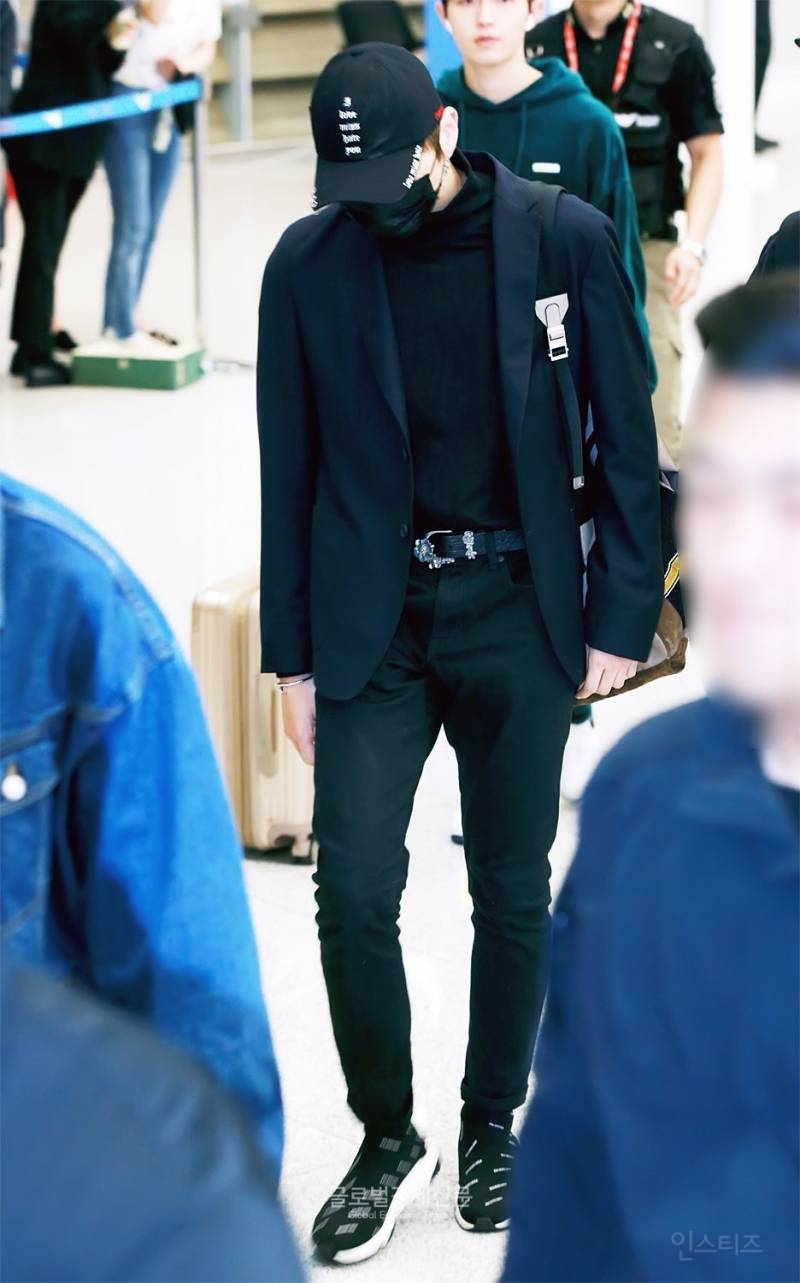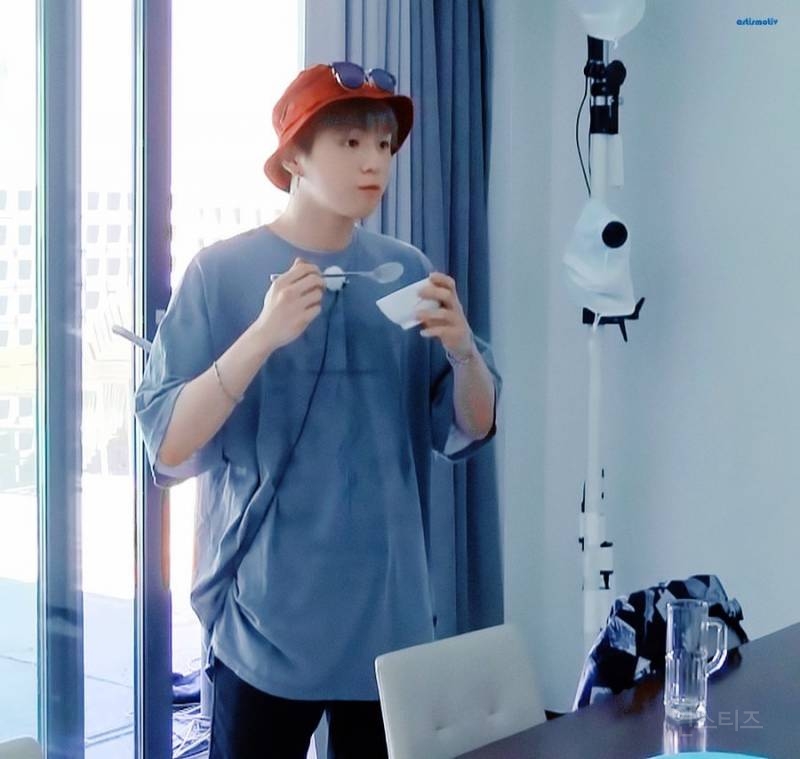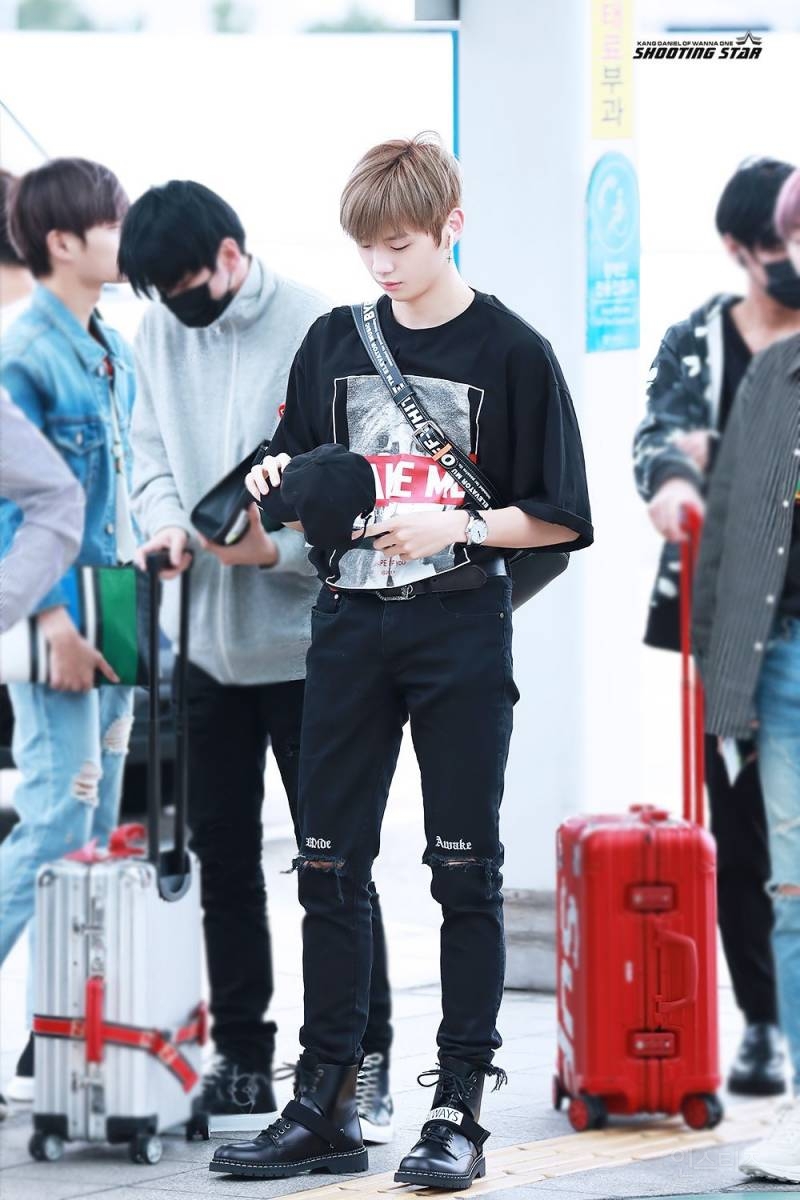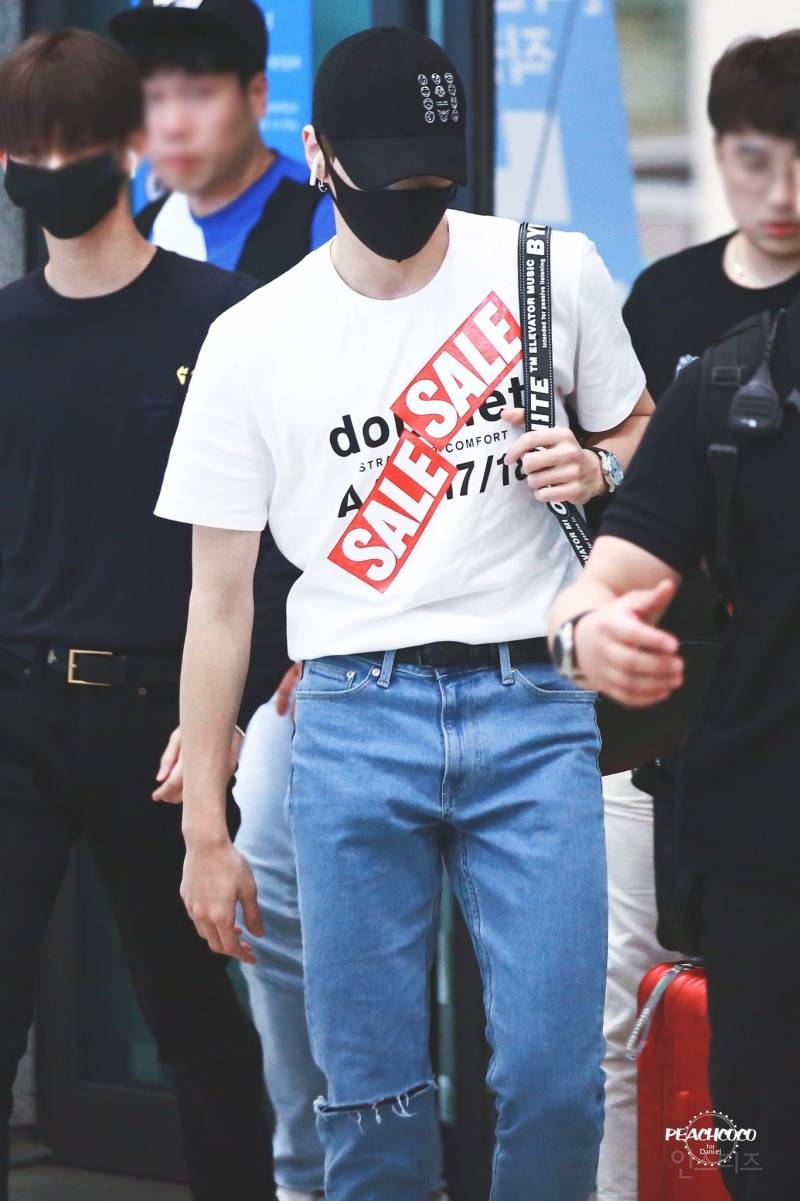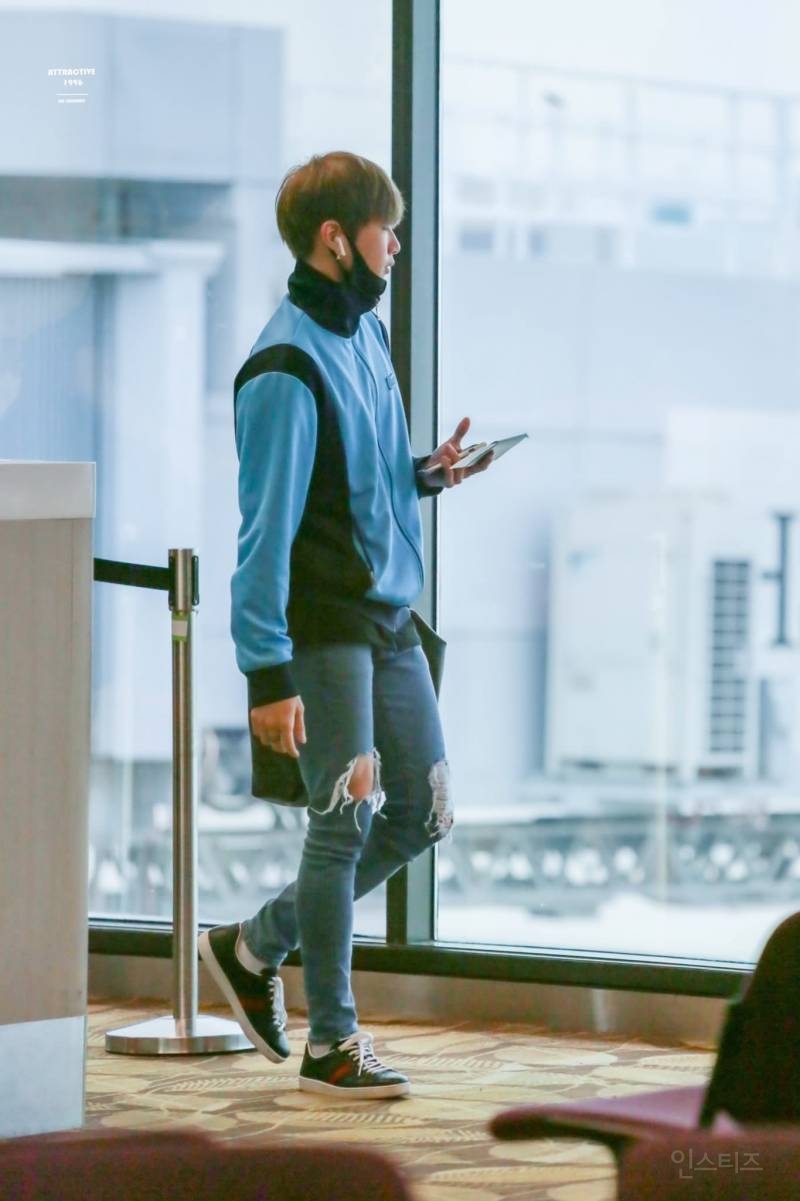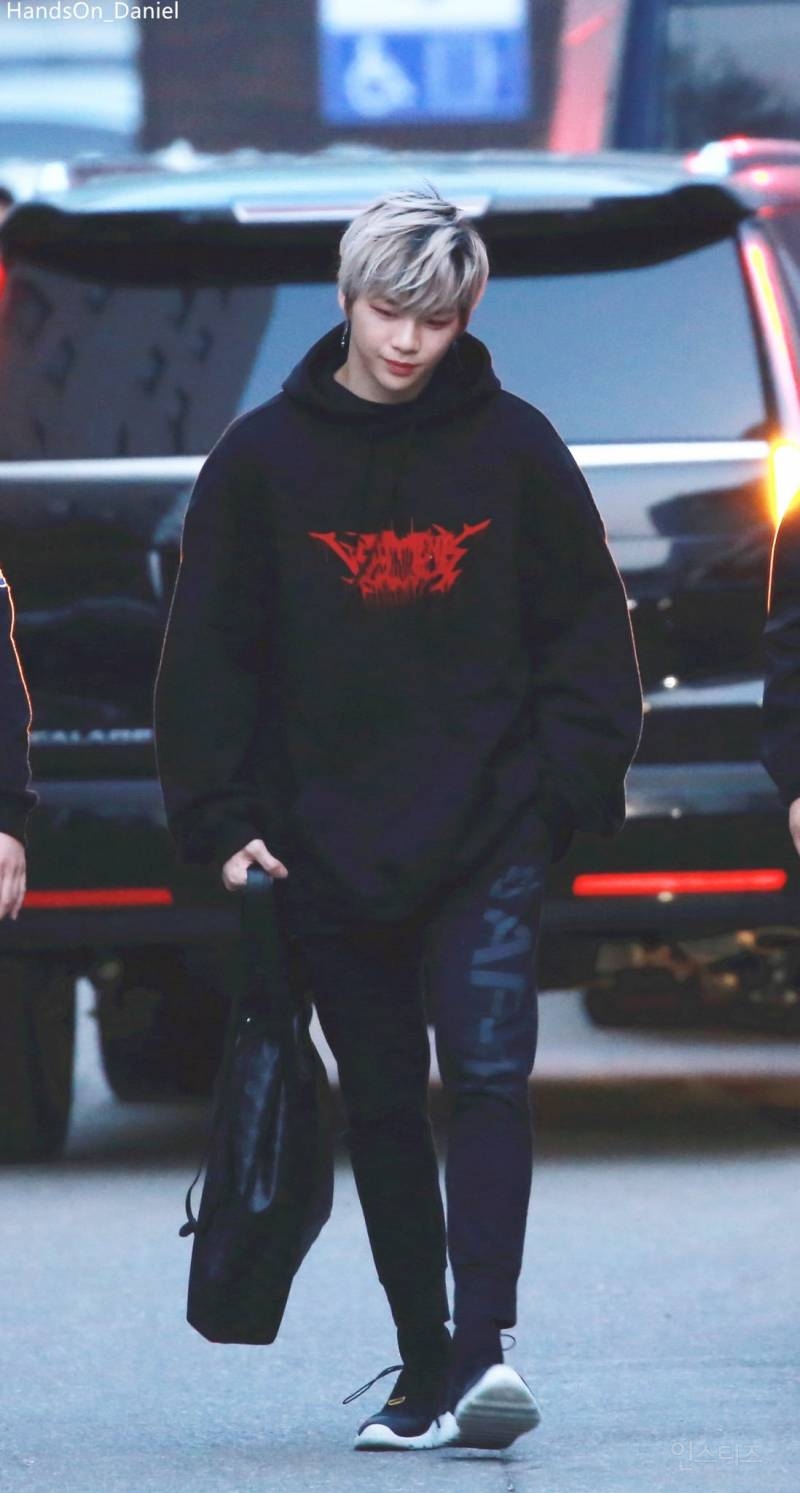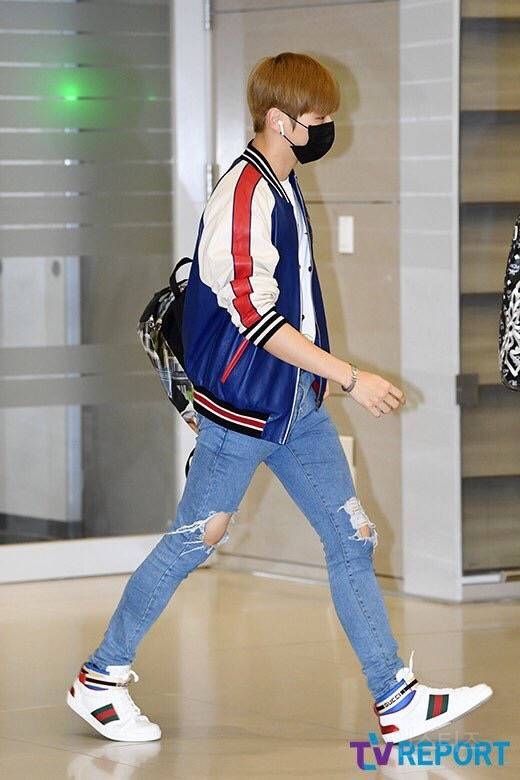 Overall, he looks great in both suit and street style..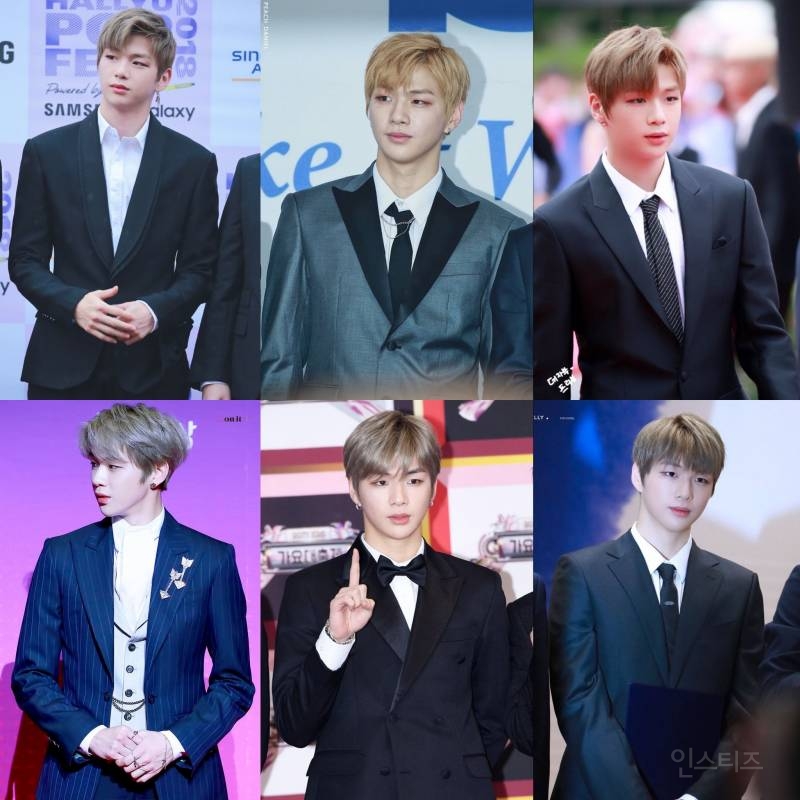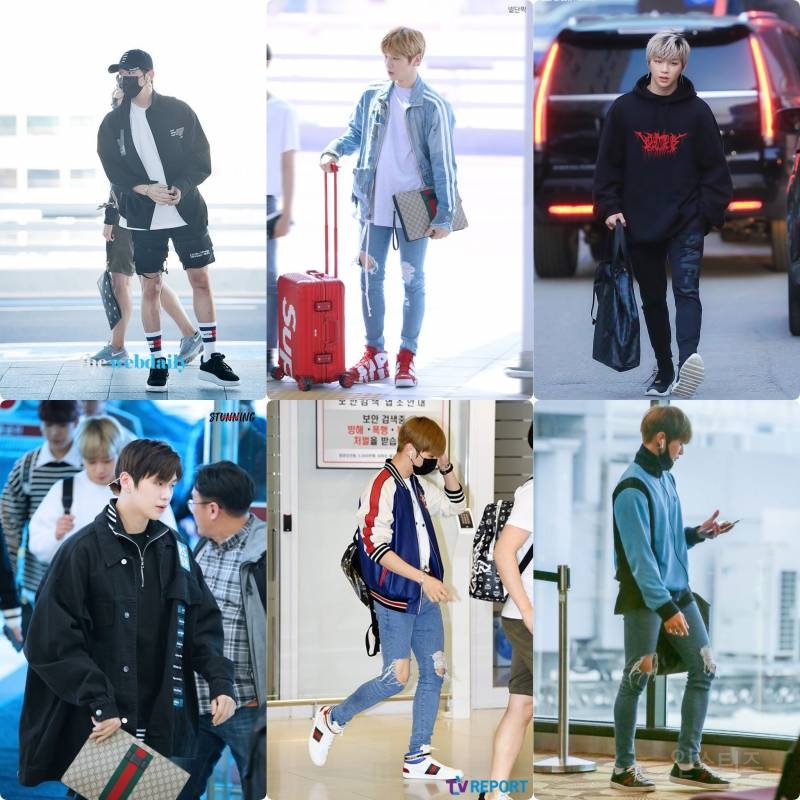 His body proportions seriously… I've never seen anyone with such in my entire life…
Source
Instiz: This idol's suit fit is too perfect for his age
Comments
Grace Chatto
Wow.. his shoulders ㄷㄷ
당가닝레
His proportions are good, so he looks good in whatever
권루나
The age isn't important… It's Daniel after all….
도망친 곳에 천국은 없다
As expected of Kang Daniel~~~~~ He's just perfect
전후지와박리코
I knew it
혀누
He's 23..? Oh..
gangrglove
Btw, his legs are super long,,,, wow,,,
귀여워도너무귀여워
God Danielㅠㅠㅠ
김태형님
Wah his leg length is daebak
하이하트라이트
I was like 'Is Kang Daniel 23?' clicking this post ㅋㅋㅋㅋ
갱다니엘
Please shoot a suit commercial….. *sobs*
defDanik : 1996.12.10.
You're oppa if you're handsome… I'm sorry, but please be my oppa for the rest of my life… koroong-nim..
강단아
God like physical ㅠㅠㅠㅠㅠㅠ
EXO시우민
Wah his soulders are so wide…
소중한
ㅠㅠㅠㅠㅠ The best seriouslyㅠㅠㅠㅠㅠㅠㅠㅠㅠ
푸린윙
His physical… daebak. Just perfect
Seope
He will look good in just about anything
옹성우_황민현_
Seriously perfect…ㅜㅜ So heart fluttering
코룽
Suitㅠㅠㅠㅠㅠㅠㅠㅠ
DAY6_윤도운
God Daniel