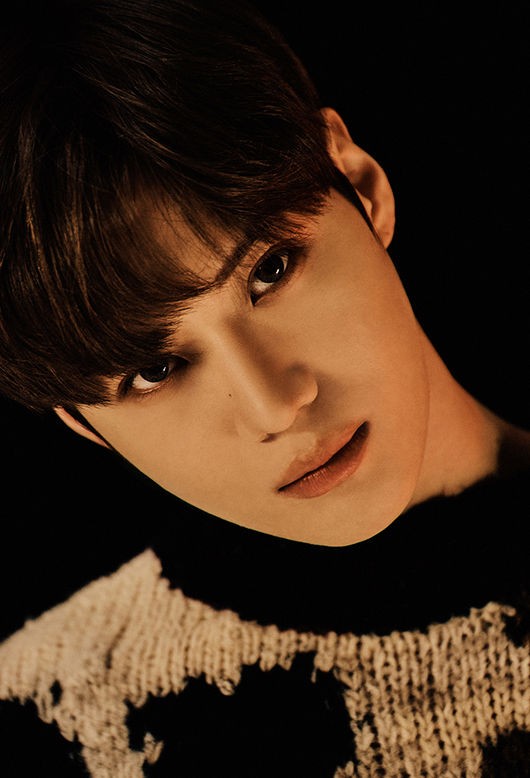 Source
Sports DongA: Taemin will not be attending 'KBS Gayo Festival'… needs to rest
Comments
yeon**** 10325+ 1-
Take a good rest. Don't push yourself too hard, and take your time.
syle**** 7168+ 70-
Looks like he's having a hard timeㅜㅜ I hope you get better
dlfe**** 6858+ 65-
Sure… I hope Taemin and the other members take their time…
kkkk**** 5924+ 68-
Good decision… You need to take some time for yourself
wnsx**** 4695+ 75-
Have a good rest
ever**** 970+ 17-
Jonghyun used to take a good care of Taemin… and Taemin always said Jonghyun is the hyung he's the most proud of. It hurts more, because I know how close the two were. Take your time and have a good rest.
wotj**** 881+ 26-
The fans want you to take a rest until you feel completely better… Please take a good care of them, SM. Red Velvet looked dark too yesterday ㅜ
wotj**** 821+ 17-
Even months of rest wouldn't be enough for them…
ejb1**** 805+ 12-
Take a good rest. You are a human too. You need some time to heal your mind
mega**** 770+ 11-
It's okay Taemin. Take a good rest and eat well. Our Maknae
dkdu**** 653+ 4-
I hope you endure well, Taemin-ah..
yeri**** 557+ 6-
Taemin's probably suffering right nowㅠ Even I am crying and suffering everyday… The closer ones would be suffering more… Take your time
hyun**** 442+ 3-
We will be waiting. Take enough time for yourself. We will always be here for you
hyem**** 411+ 3-
He shouldn't push himself too hard… I hope he gets better. This hurts my heart seriously.