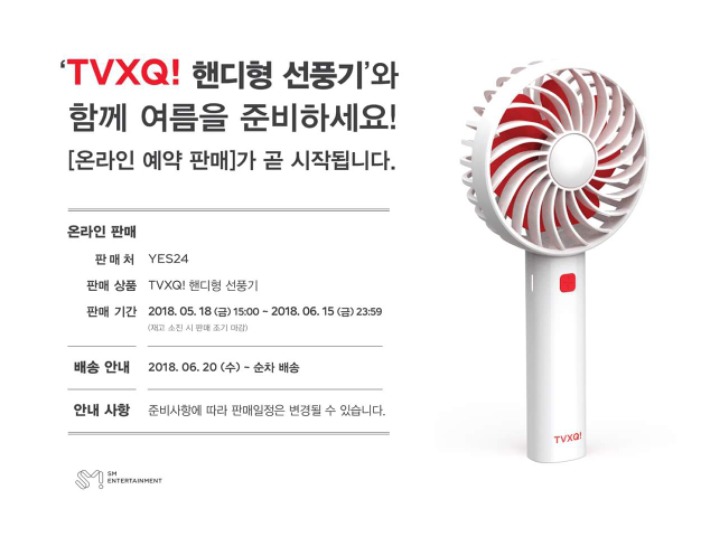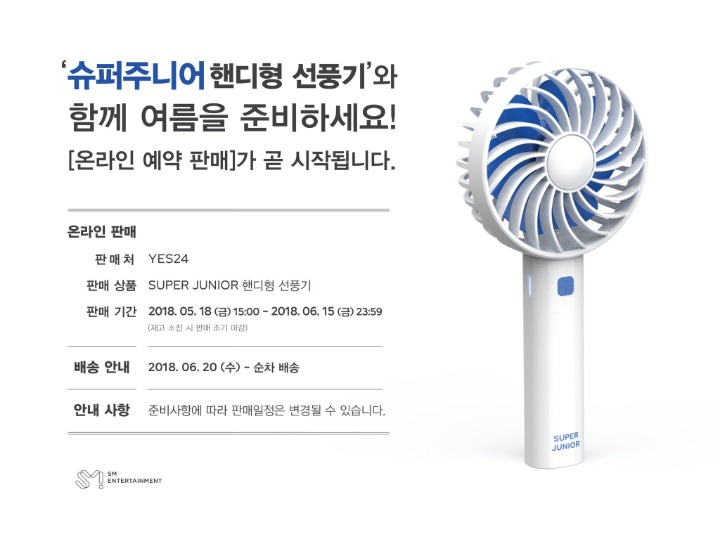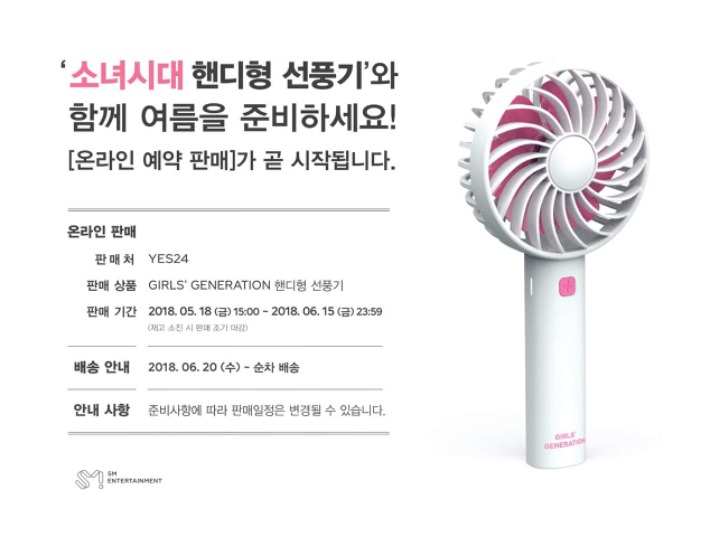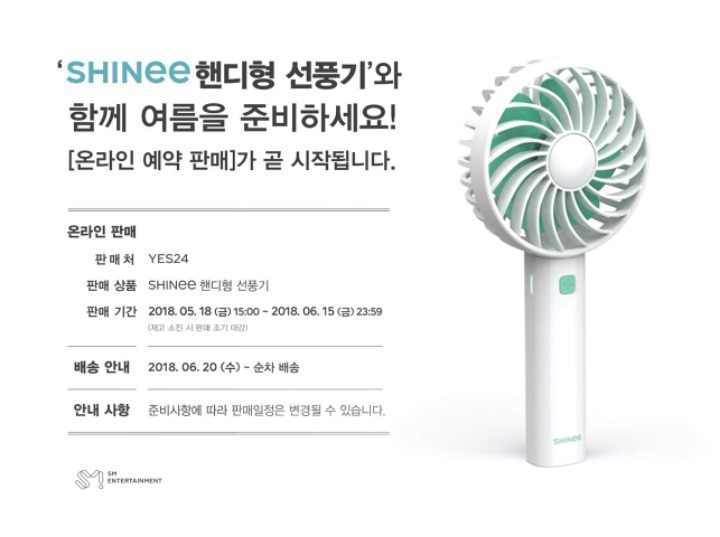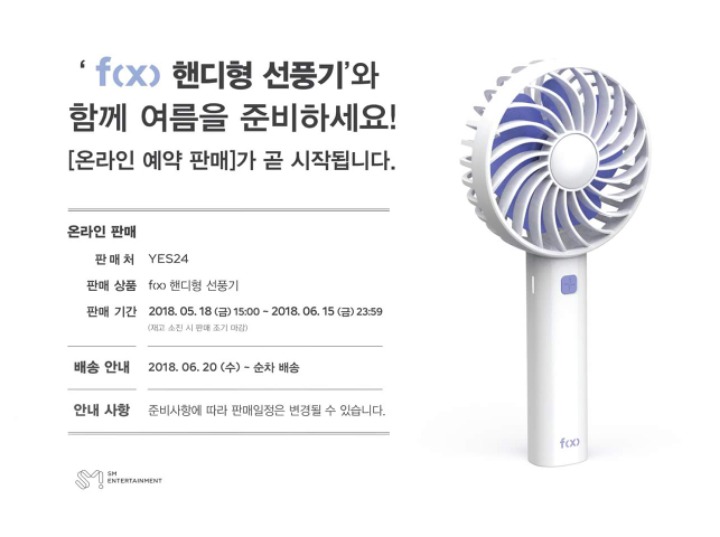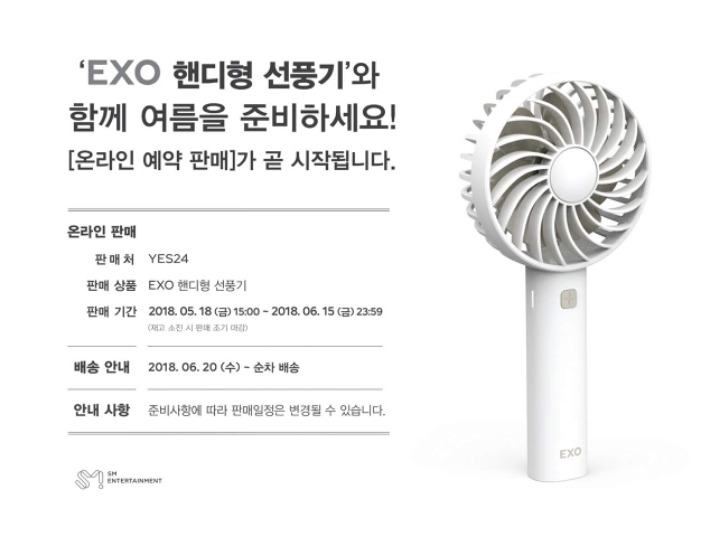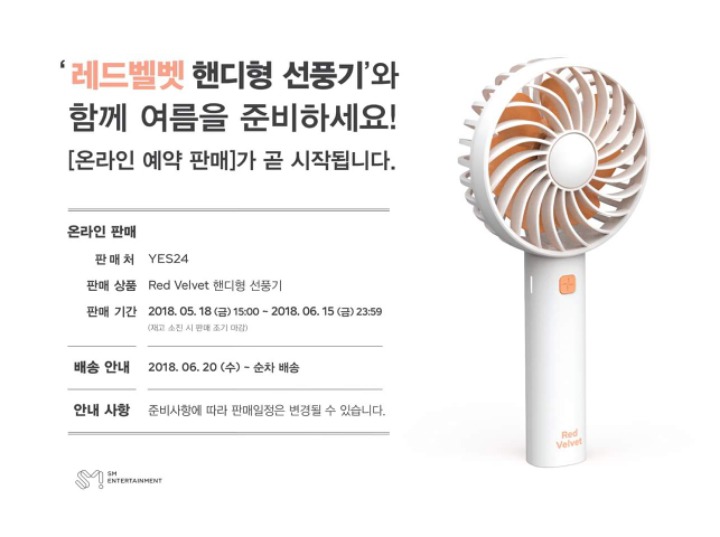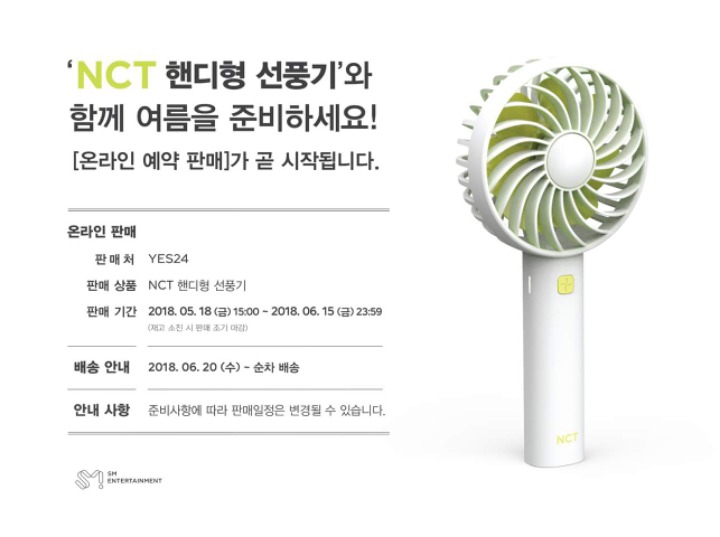 Source
Instiz: SM's new MD – Artist Handy Fan
Comments
rtygji
SHINee's… came yesterday ^^*
캡틴체리.
Mine came already
baekhyunee_e÷o
They should've at least included the artists' stickers or something ^^… They have no conscience…
슈퍼리더김준면
'ㅅ' There's no postcard…
120408EXO
Aren't you getting it if you buy postcards? The postcards are missing 'ㅅ"
은우동민
22000won….. wah….
샤이니는 사랑입니다
Simple is good, but the problem is that this is too simple.
김나박이첸
They're just the fans with different group names
경수뚁땽해
EXO….. I want itㅠㅠㅠㅠㅠ
영롱
I bought SHINee's already… I'm holding it now…
크림호빵
Wah… seriously…. just sell water now…
朴寶劍
It came already heheheheh. It's expensive, but it's ok…ay…
MXM
I still got one… I'm an idiot..
태티서 태연
It's pretty because it's simple, but it's a bit expensiveㅠ But I'm happy since the product is pretty in person.
탕후루도 잘만드는
I would definitely buy one if you also provide postcards ^~^^
민석이의 입동굴
I bought it… I knew there wouldn't be any postcards, but I still bought one…ㅜ