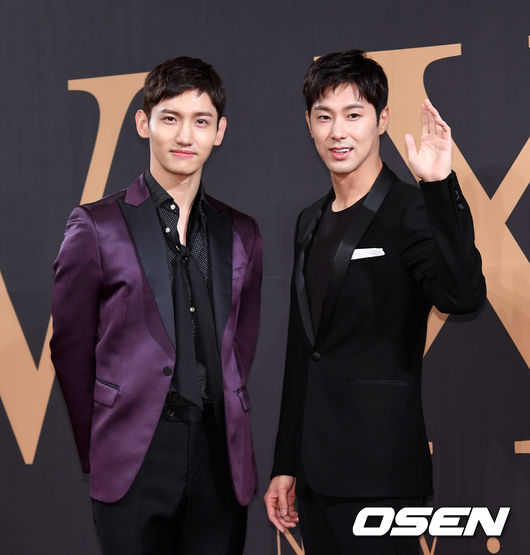 Source
theqoo: TVXQ confirms to make appearance on 'I Live Alone'….
Comments
2
Hul I live Alone is really awesome
3
Hul both of them?
5
I'm definitely going to watch it
14
Daebak. My heart is pounding
18
Hul ㅋㅋㅋㅋ This will be their first time revealing their houses
23
I'm curious about these guys ㅋㅋㅋㅋ
25
Hul daebak…. I'm not even a fan, but I'm anticipating
28
Hul daebak. A few days ago, I saw a comment by someone on Square who said she wants to see TVXQ on I live Alone… She's probably happy about this newsㅋㅋㅋ
29
Hul I Live Alone?ㅋㅋㅋㅋㅋㅋ
34
Hul I really love thisㅠㅠ
38
What!!!!!
42
I'm really curious about their houses;;;;;;
43
I'm so happy ㅠㅠㅠㅠㅠㅠㅠ
44
Wah I'm really curious about what kind of houses they live in ㄷㄷㄷㄷ
48
Wow. So they're both showing up
52
Hul daebak daebak. can't wait ㅋㅋㅋㅋㅋㅋㅋ
56
I can't wait although I'm not even a fan ㅋㅋ Will definitely watch it